Privacy tools
Privacy tools One of our goals is to give users meaningful choices to protect privacy.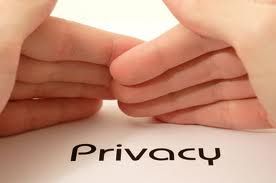 Here are some links to popular tools that will help you control your information :-
Google Dashboard
Find the answer to the question, "What does Google know about me?" by visiting the Google Dashboard, which shows you information stored in your Google Account. From one central location, you can easily change your privacy settings for services such as Blogger, Calendar, Docs, Gmail, Picasa, and Profiles.